KWANCHAI PRODUCTIONS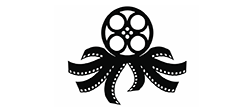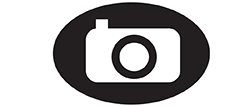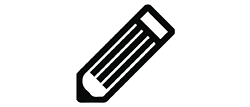 Kwanchai Productions is currently in pre-production of several ambitious and unique projects.
Projects In The Works:
"Enjoy Your Day with Jonathan Mathews"
Jonathan brings the viewer into Kwanchai where he demonstrates his unique brand of collaborative design. From cooking to easy entertaining for your life and style, Jonathan's personality and energy transform the everyday into "your" day.
"Artifacts and Elements"
We have created furnishiings designed for fine form and function for our client's homes and businesses. A & E is a collaboration between designer and client. Each piece is designed with the goal of utilizing local materials and craftsmen to ensure quality and follow jonathan's philosophy of working with community and small businesses.
"Cooking Thai Style"
Jonathan's authentic recipes in a beautifully designed cookbook soon to be released! This Thai country cookbook centers on the region of Northeastern Thailand, dishes served family style.
"Kwanchai Tailored"
Custom tailored apparel designed by Jonathan Mathews.
kwanchai • jonathan mathews design group
1735 Westlake Ave. N • Suite 300 • Seattle WA 98109
tel. 206.262.1022
website design by kwanchai • contact • online privacy statement • copyright protected images