Kwanchai offers interior design staging and consulting services to enhance the appeal of homes on the market.
Providing furnishings and elements to create an inviting and beautiful lived-in look, setting the stage, literallly,
showing homes in their full potential on every scale. Take a tour and see how a transformation takes place.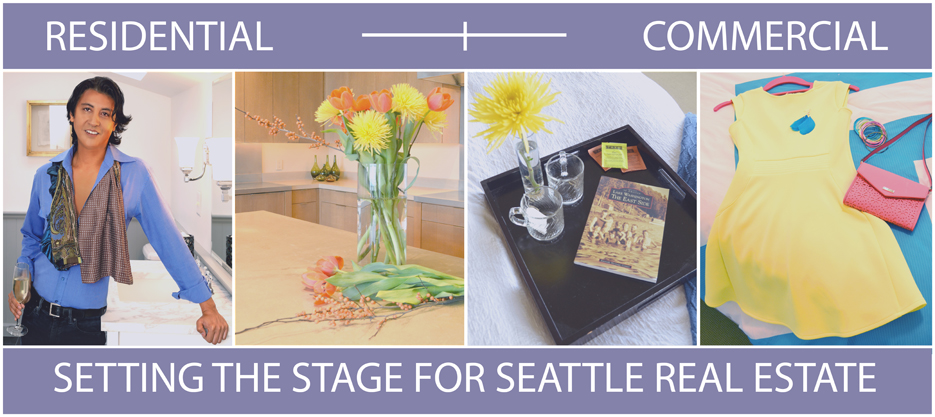 kwanchai • jonathan mathews design group
1735 Westlake Ave. N • Suite 300 • Seattle WA 98109
tel. 206.262.1022
website design by kwanchai • contact • online privacy statement • copyright protected images